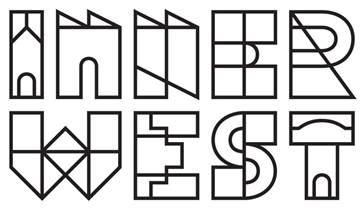 Extraordinary Council Meeting
WEDNESDAY 3 JUNE 2020
6.30pm
As this meeting is dealing with a confidential item, it will be held in closed session and will not be live streamed.
Extraordinary Council Meeting

3 June 2020
1 Acknowledgement of Country
2 Apologies
3 Disclosures of Interest (Section 451 of the Local Government Act
and Council's Code of Conduct)
4 Moment of Quiet Contemplation
5 Report with Confidential Information
Reports appearing in this section of the Business Paper are confidential in their entirety.
The confidential information has been circulated separately.
ITEM
C0620(1) Item 1 Report from General Counsel