Distributed on 20 February 2020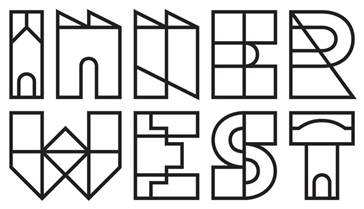 Council Meeting
TUESDAY 25 FEBRUARY 2020
6.30pm
Council Meeting

25 February 2020
MEETING AGENDA – PRECIS
SUPPLEMENTARY ITEMS
The following report appear as a late item as information required for the preparation of the report was not available at the time of distribution of the Business Paper.
1 Reports with Confidential Information
Reports appearing in this section of the Business Paper are confidential and contain confidential information in attachments.
The confidential information has been circulated separately.
ITEM Page
C0220(2) Item 31 Recyling Processing Services 3
Council Meeting

25 February 2020
Subject: Recyling Processing Services
Prepared By: Cathy Edwards-Davis - Director Infrastructure
Authorised By: Michael Deegan - Chief Executive Officer
RECOMMENDATION
THAT Council adopt the recommendation contained within the Confidential Attachment.
DISCUSSION
Polytrade currently provide recycling processing services to Council for the recycling collected within the former Marrickville Council area.
Polytrade have advised Council that their Rydalmere recycling plant will close shortly and that they cannot provide the existing services beyond 28 February 2020.
Recommendations for the future delivery of recycling processing services are contained within the confidential report.
FINANCIAL IMPLICATIONS
The financial implications are outlined in the confidential report.
| | |
| --- | --- |
| | Report - Recycling Processing Services - Confidential |
| | Recycling Processing Services Offer Letter - Confidential |